all tattoo artists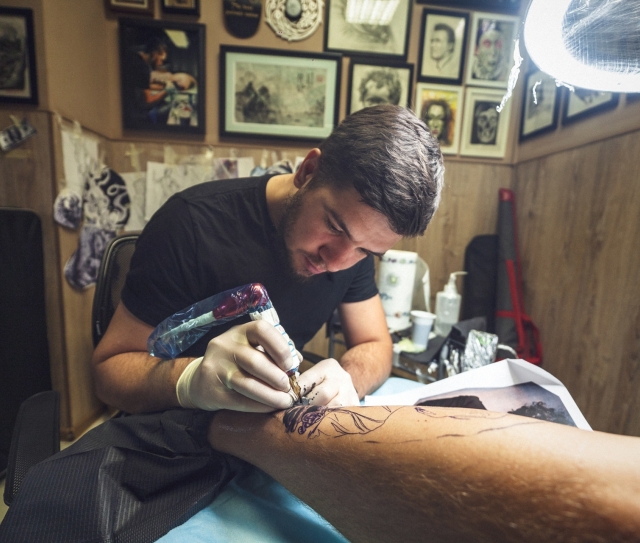 Tattoo artist
Evgenij Shevchenko
Записаться
My name in Evgeniy. I've interested about tattoo since when I was young and studied in a school. At those time we had no any information about tattoo. All information about it I digested at the speed of light.
I did tattoo time to time. In 2003 year I met the only one professional tattoo master in my town Igor Kot and started to learn from him everything about tattoo.
I like tattoo art for the opportunity of self-expression, to wear the image, which only can give create the human imagination and your favorite images.
I like my job and feel happy, because I'm a person whose childhood passion has become the main kind of work.
I like to work with realism tattoo style and all about it. And I going to work improve my skills in this style.