all tattoo artists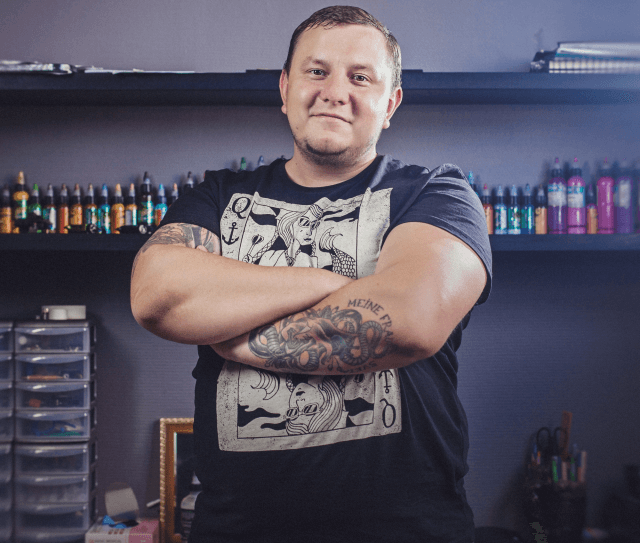 Tattoo artist
Aleksandr Pavlov
Записаться
Hi! My name is Aleksandr.
My work on professional tattooing began in 2010, but I've already been drawing for a very long time)) I studied in art school and by education I'm a restorer of alfresco paintings.
I really like traditional tattoos: old school, japan, a little of ornamental. Realism is also interesting to me.
Please, contact me as I will be happy to help and turn your dreams and ideas into reality.